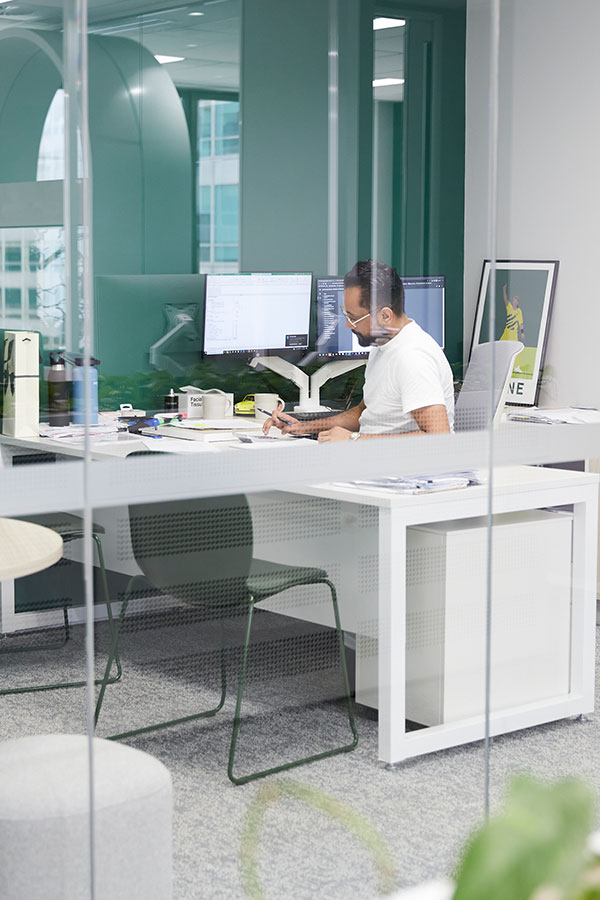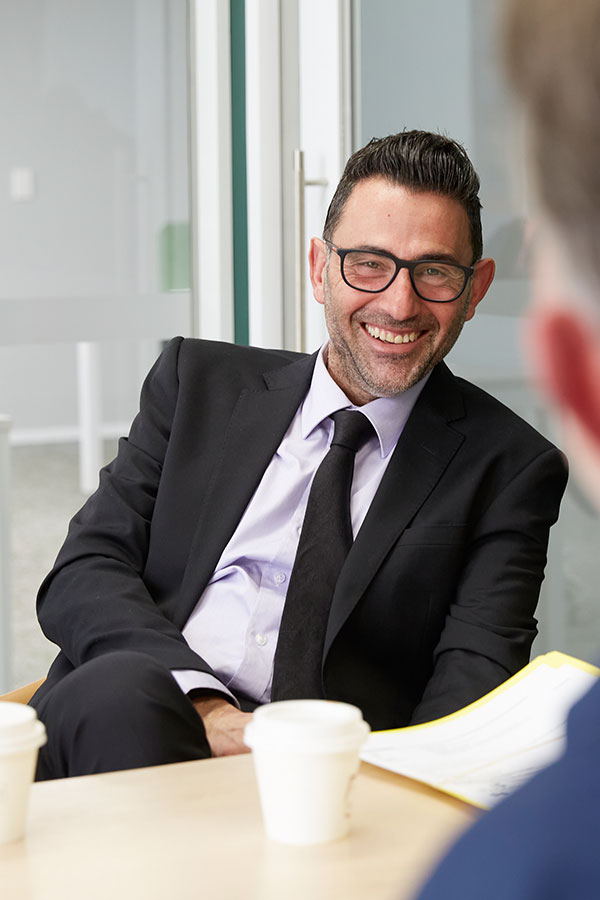 About Us
Blackstone Legal Costing
Established in Melbourne over 20 years ago, and with founding director Paul Linsdell still at the helm, Blackstone is one of Australia's leading and most respected legal costing firms.
Blackstone's specialists are regularly called upon to prepare expert reports and appear as court witnesses.
Our team of lawyers and consultants have the knowledge and expertise to take your costing matter through a notoriously complex legal system, with objectivity, transparency and efficiency.
With offices in Sydney, Melbourne and Brisbane, Blackstone has the resources, networks and expertise to smoothly navigate the legal rules and processes that vary across jurisdictions.
Read More
Our Service
Your costs Our priority
Team Expert
Meet Our Team
We're one of Australia's largest costs consulting firms. Find out more about our key staff below.